SOLD TO A G2G GLOVE BRO!!
Not sure if I finally talked myself into moving my pro1000hc but Im going to test the waters. Love the HORWEEN leather, the pattern, and the glove, but I dont see it ever replacing my PI 1781.
This thing is still stiff as a board. Has been worked conventional with index out. I have played a lot of couch catch with it, 2 games but its way too stiff to game, and also some live catch. Lot of mallet work too. I did put a couple teaspoons of hot water in the palm to help the break in process.
Only things I can see that might be an issue is it does show a little sign of use on the palm and the back of the fingers which I tried to get a picture of. There's also a small tear in the crotch between the index and middle finger. From what Ive read, this is pretty common with the horween gloves.
Price is $190.00 OBO gifted and shipped USPS 2-3 day priority with insurance to the lower 48 states. Not really looking for trades unless it blows me away. Feel free to send trade offers, worst I could say is no.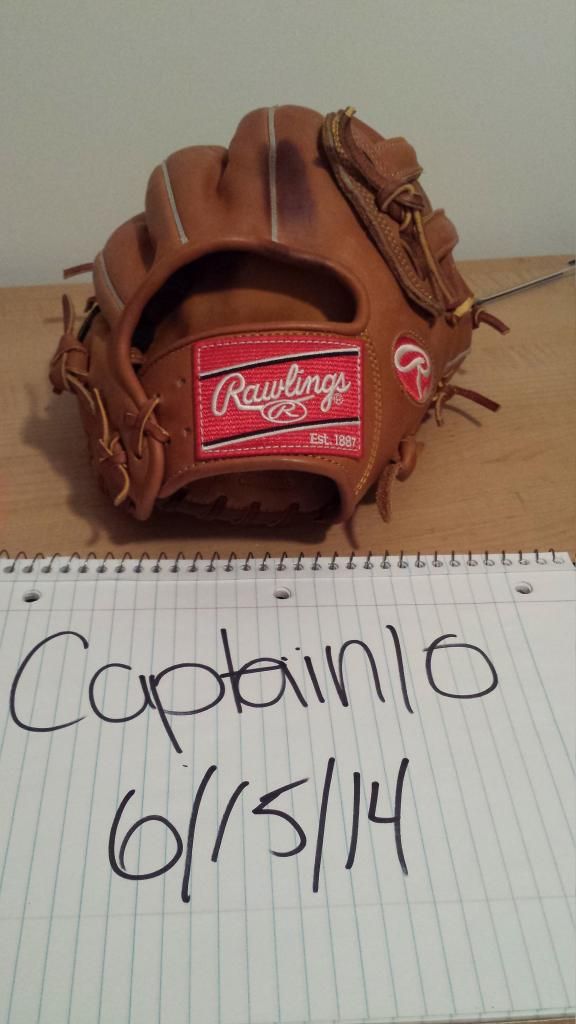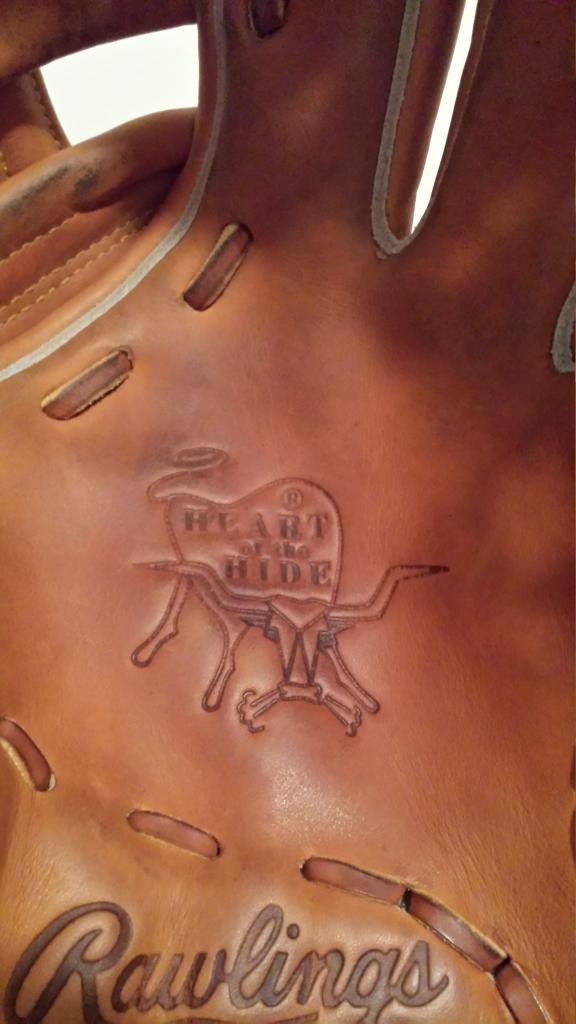 Last edited: