The story is I bought two gloves from Japan because I couldn't make up my mind. "I'll buy two, and keep the one that fits me best"
Not sure I really want to move it. 50/50 because Ill be sorry later.
Size 15 in Japan .. 13 inches. Black. Light.. Light... european kip.
Awesome.. Awesome.. Awesome glove. Rare.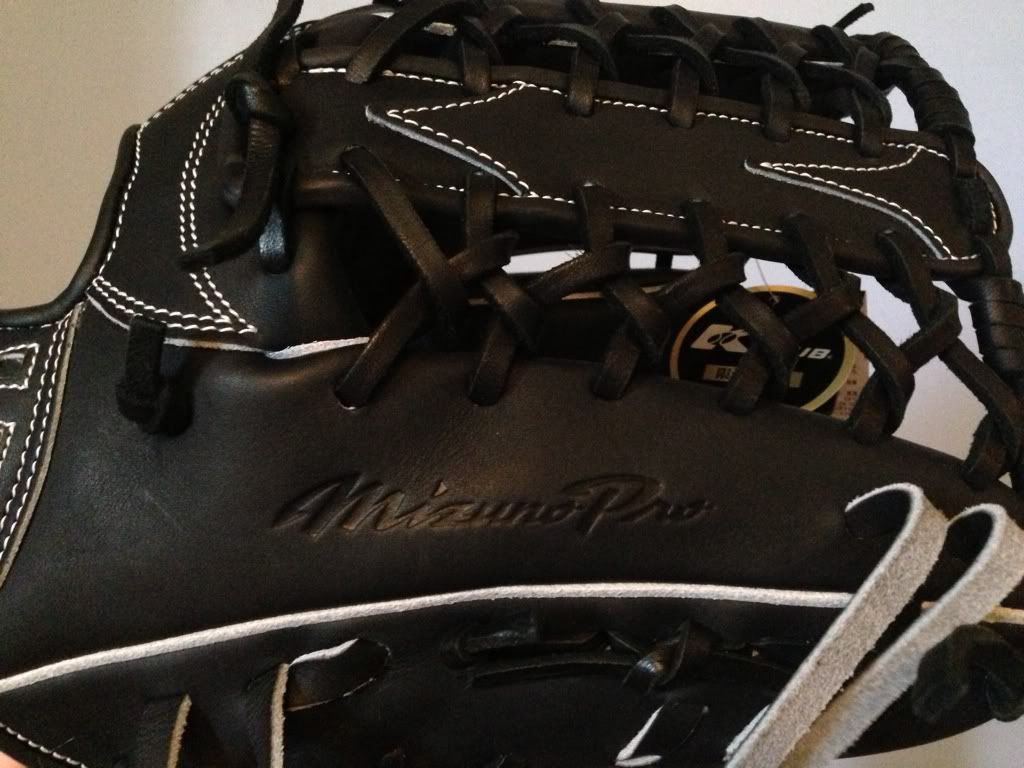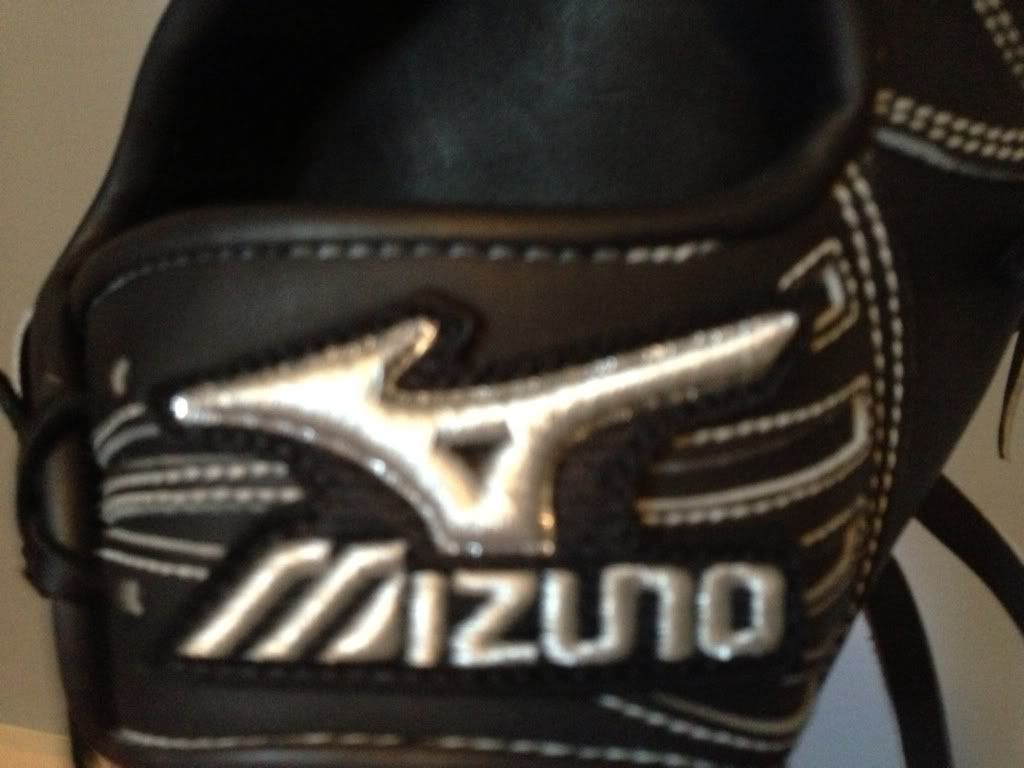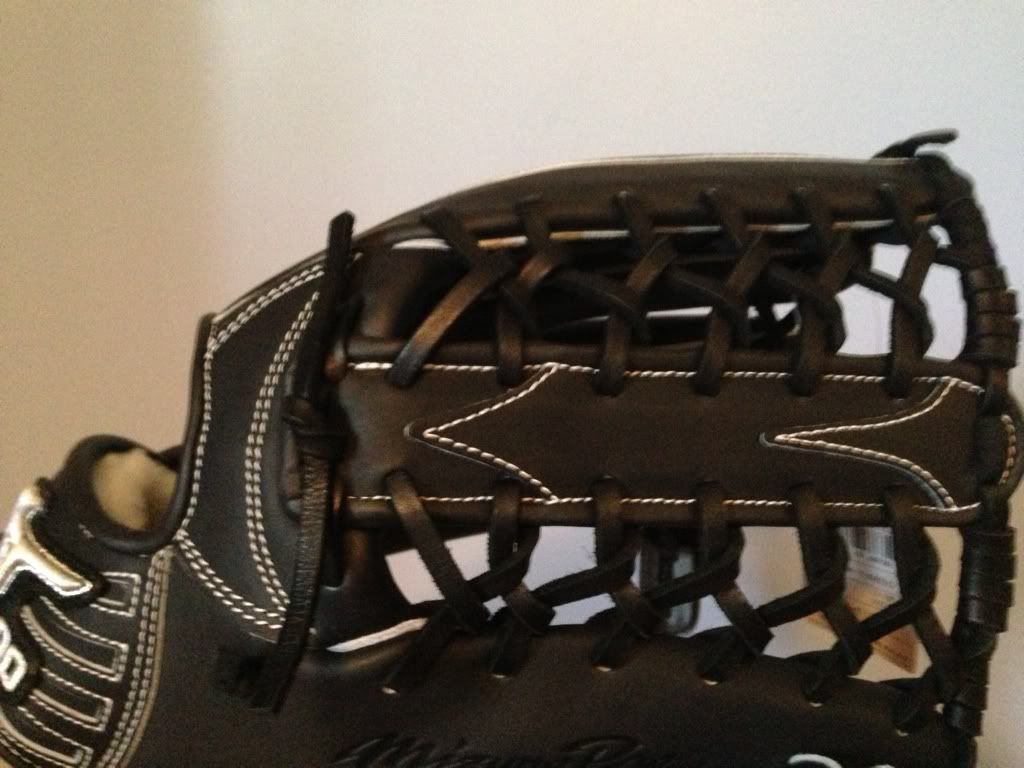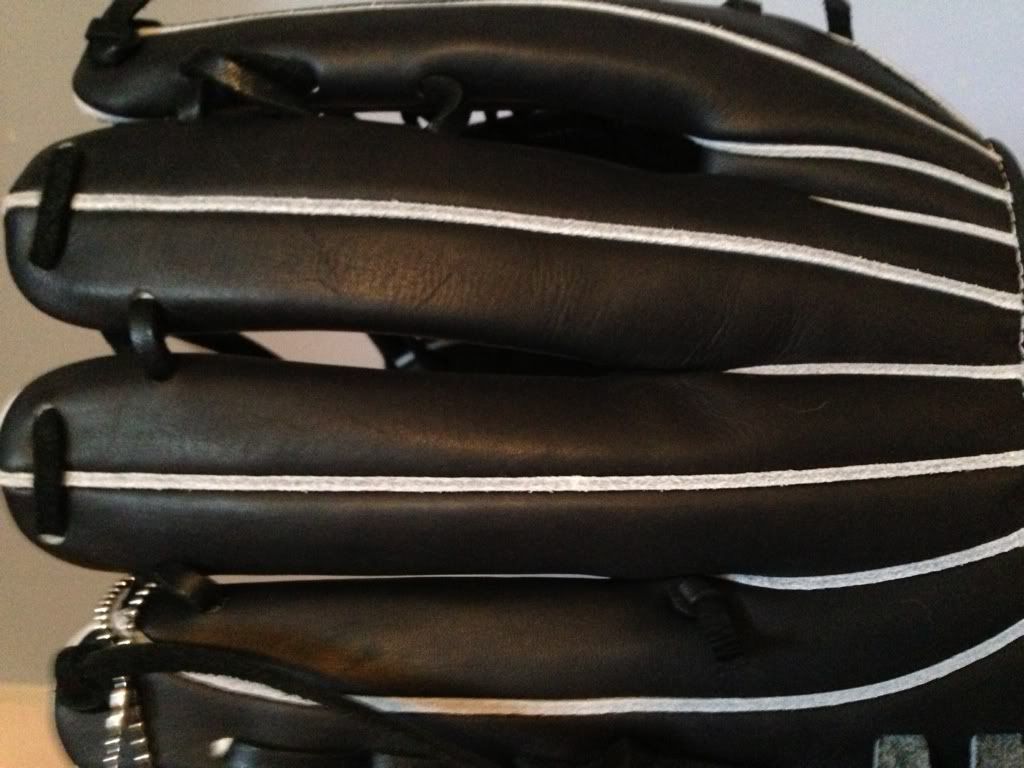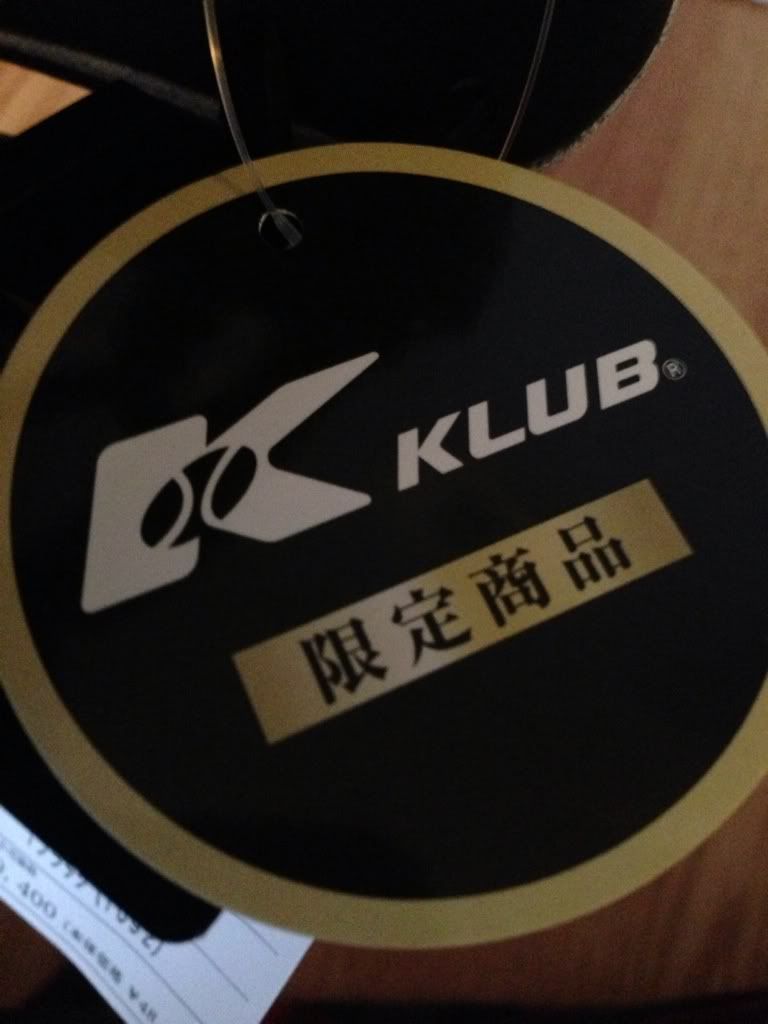 Glove is sick. $415 Everything. Bag/box/glove/keychain.
Last edited: