Brand new in original box drill set. Comes with drill, 2 batteries, and charger. Newer version. 14.4 dewalt.
I have two many drills, and figured I'd turn this into a glove? No clue if this thread will work, and please tell me if this breaks any rules.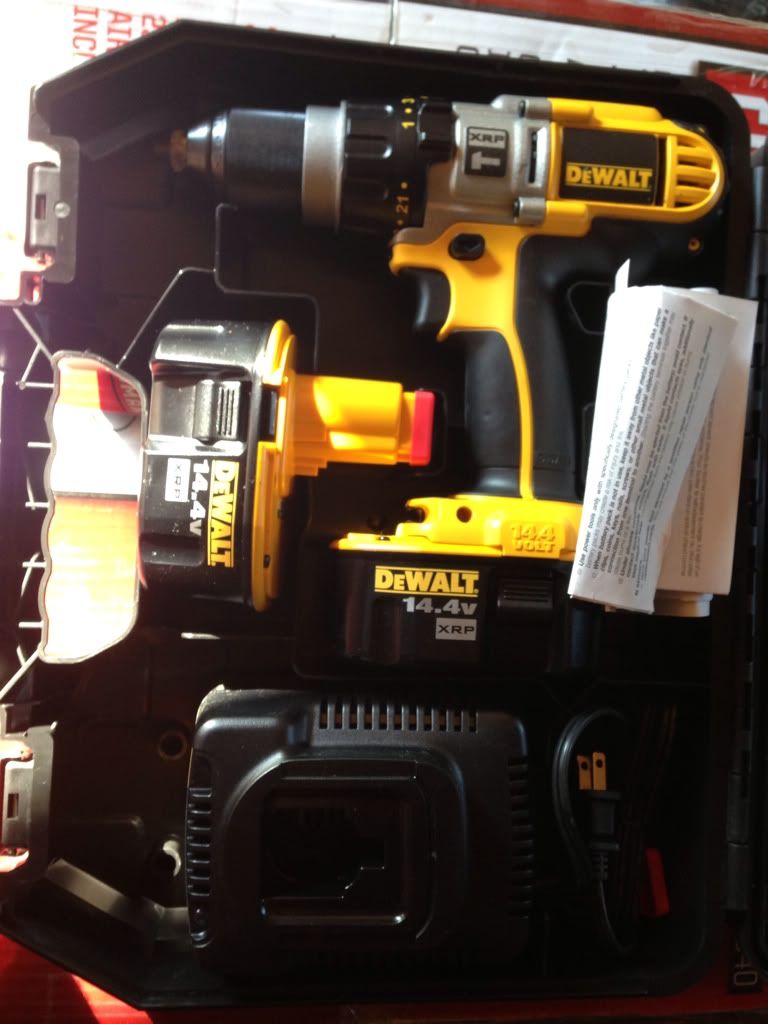 I'm guessing the drill has $200 trade value.
Looking for either one $200-$400 type glove (I would add money if needed), or
3 $60 - $125 type gloves that 12y kids could use.
Last edited: