I have a lightly used Vinci prototype AB-M for sale or trade. I bought it a year ago off of a board bro and don't use it. It is a shame to let such a nice, one of a kind glove, sit in a bat bag.
GLOVE IS SOLD.......migz2302 for $155
It is 12.5", all black, I have used it to play catch maybe 6 times. Just barely starting to loosen up. I conditioned it twice.
I am selling for $165 and I would be willing to trade for a higher end, light, 12.75" glove with an H-Web or Mod Trap.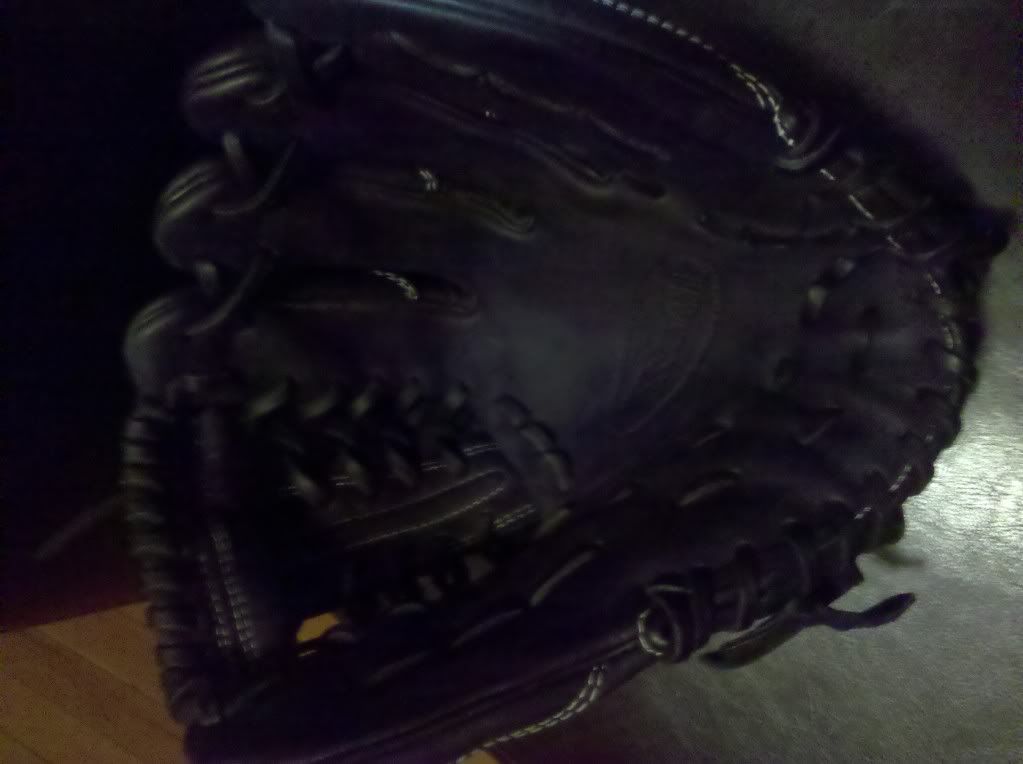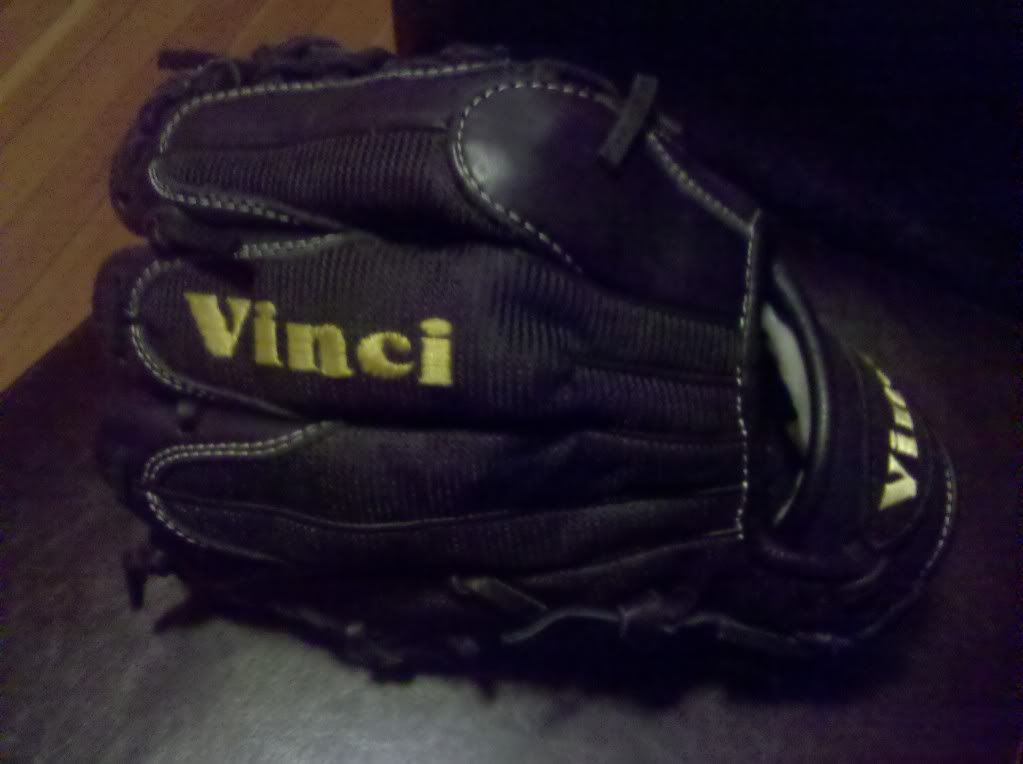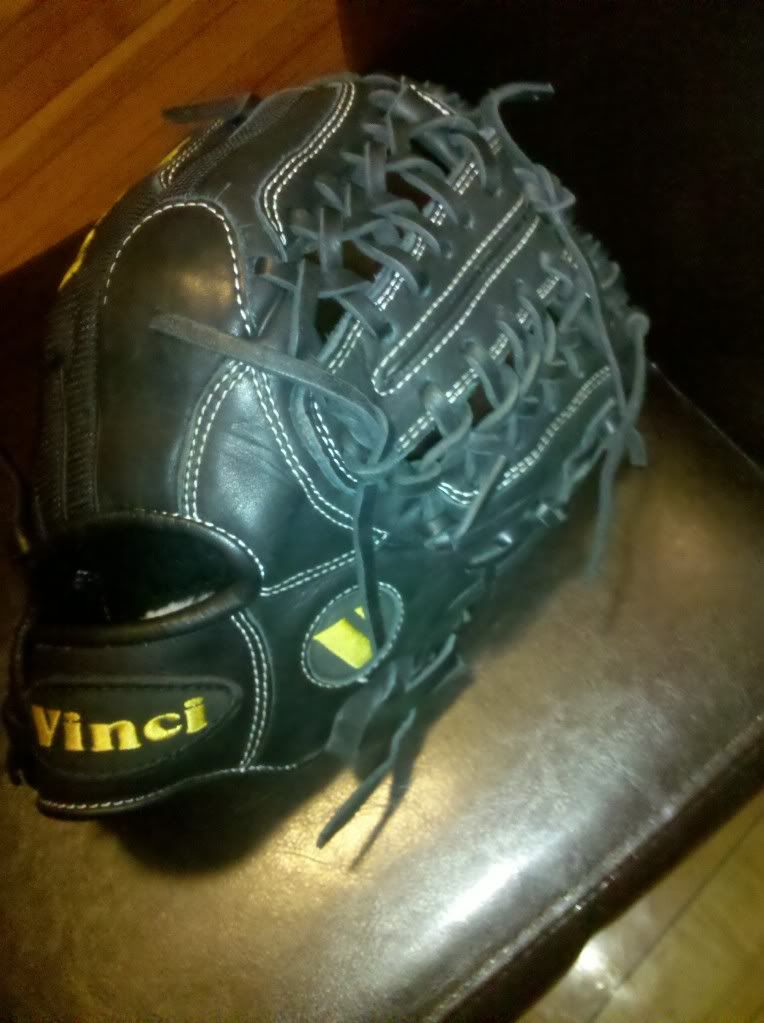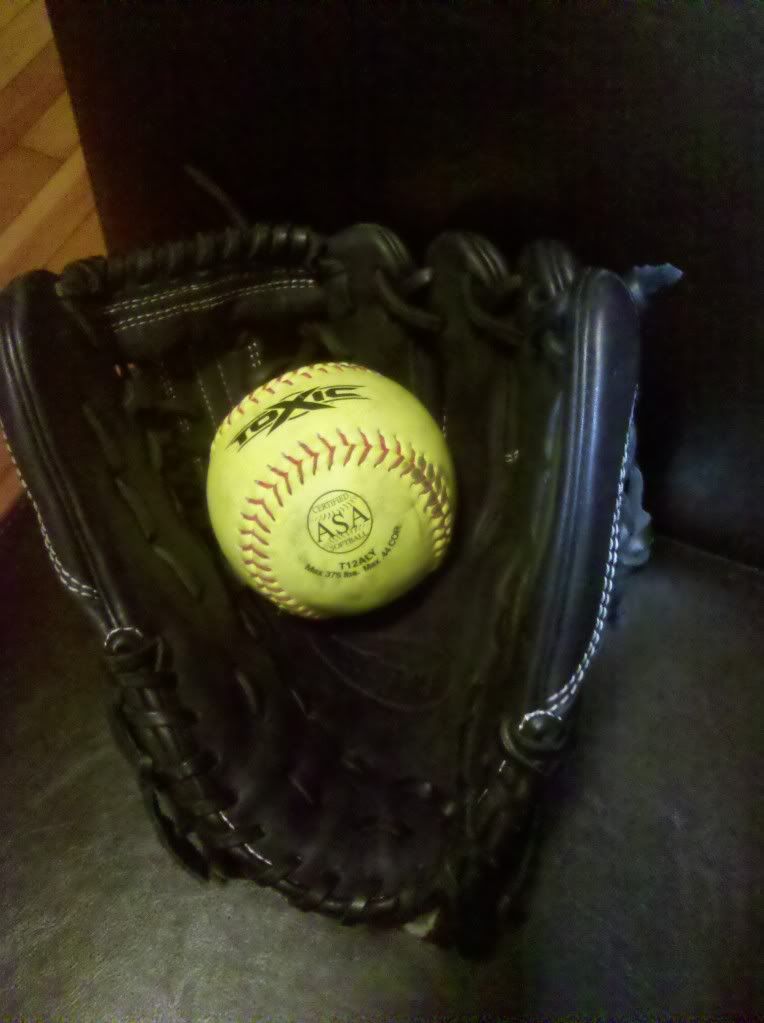 Last edited: